…
31. This quote:
"You develop an instant global consciousness, a people orientation, an intense dissatisfaction with the state of the world, and a compulsion to do something about it. From out there on the moon, international politics look so petty. You want to grab a politician by the scruff of the neck and drag him a quarter of a million miles out and say, 'Look at that, you son of a bitch.'" — Apollo 14 astronaut Edgar Mitchell
32. This feature on art produced by inmates at Guantanamo Bay detention camp:
In pictures: The art of Guantanamo's inmates

The paintings are on display in the jail's library. Prisoners don't have direct access to the facility, which houses 16,000 books in 18 languages. Instead, inmates can choose books from a list and guards deliver them. According to officials there, the most popular titles are Harry Potter books and the novels of Agatha Christie.
33. This jam that my friend Josh showed me:
Clams Casino – All I need
Audio clip: Adobe Flash Player (version 9 or above) is required to play this audio clip. Download the latest version here. You also need to have JavaScript enabled in your browser.

DOWNLOAD
right-click + save link as [mac] / save target as [windows]
34. This inventory of things Americans say that British people don't like:
Americanisms: 50 of your most noted examples
24. People that say "my bad" after a mistake. I don't know how anything could be as annoying or lazy as that. – Simon Williamson, Lymington, Hampshire
35. Amy Winehouse prior to:
The DL – Amy Winehouse 'Valerie' Live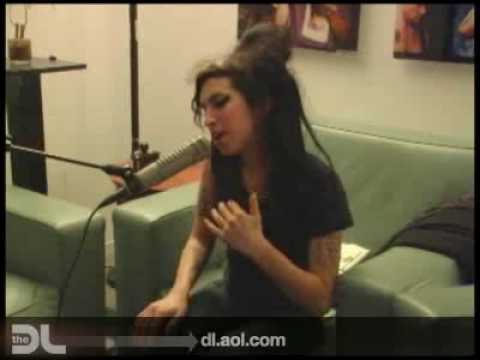 36. A very good piece on how neo-con cynicism has done more damage to western society than multiculturalism, terrorism, or any other right wing boogieman could:
The biggest threat to Western values
By Tarak Barkawi
Choice Quote:
Note for example the ways in which the great professional vocations of the West – lawyers, journalists, academics, doctors – have been co-opted and corrupted by bottom line thinking. Money and "efficiency" are the values by which we stand, not law, truth or health. Students are imagined as "customers", citizens as "stakeholders". Professional associations worry about the risk to their bottom line rather than furthering the values they exist to represent. Graduates of elite Western universities, imbued with the learning of our great thinkers, are sent off to corporations like News International. There they learn to shut up, obey, and collaborate in the dark work of exploitation for profit, for which they will be well rewarded, at least financially speaking.
37. This nostalgic clip:
I mentioned Prodigy and Nas in earlier installments. Here they are at the peak of their powers on Yo! MTV Raps…

38. An eye-opening visual essay on life in North Korea:
Inside North Korea
Earlier this year, David Guttenfelder, chief Asia photographer for the Associated Press, along with Jean H. Lee, AP bureau chief in Seoul, were granted unprecedented access to parts of North Korea as part of the AP's efforts to expand coverage of the isolated communist nation. The pair made visits to familiar sites accompanied by government minders, and were also allowed to travel into the countryside accompanied by North Korean journalists instead of government officials. Though much of what the AP journalists saw was certainly orchestrated, their access was still remarkable. Collected here are some of Guttenfelder's images from the trip that provide a glimpse of North Korea.

Students swim and play on a water slide at a pool facility at Kim Il Sung University in Pyongyang, North Korea, on April 13, 2011. (AP Photo/David Guttenfelder)
39. This pamphlet, distributed among Egyptian revolutionaries this spring:
"How to Rebel Smartly" – Egyptian Non-Violent Protest Manual
It was the centerpiece of an exhibit on non-violent revolution design we made for the 2011 Gwangju Design Biennale. Translation by Abla Menouer.
40. This monster jam by the reigning princesses of K-Pop:
Girls' Generation(소녀시대) – Genie(소원을말해봐)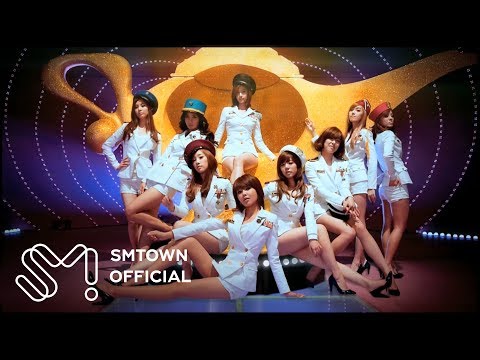 To be continued…
BROWSE / IN

everything is everything jam on it