…
20. A great piece on the role of corporate thinking in American government:
Naomi Klein on how corporate branding has taken over America
Choice Quote (one of many):
In short, Obama didn't just rebrand America, he resuscitated the neoliberal economic project when it was at death's door. No one but Obama, wrongly perceived as a new FDR, could have pulled it off.
21. This video from my favorite new artist of 2011:
Frank Ocean – Novacane
FRANK OCEAN [Novacane] from nabil elderkin on Vimeo.
22. A video in which a talented illustrator and former Secretary of Labor and breaks down the desperate state of the global economy:
The Truth About the Economy by Robert B Reich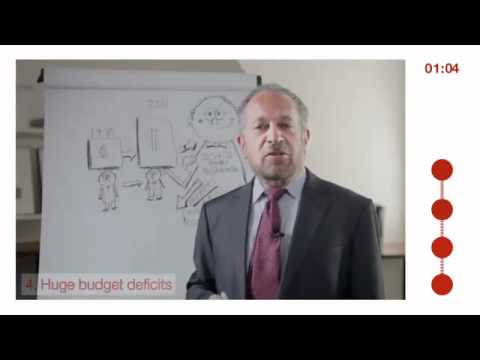 23. This video of my favorite Congolese musician, dedicated to my friend Peter who's living in Congo:
Franco TPOK – Kinshasa Mboka Ya Makambo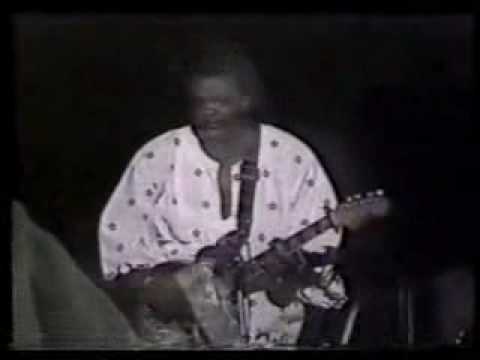 Some background, from the YouTube caption:
From Graeme Ewens' "Congo Colossus": "When Franco took the stage he appeared triumphantly alone in the spotlight at the top of some steps wearing a white lace boubou and weighing, as he later told the TV presenter, about 120 kilos. He sang, unaccompanied, a slow talking bolero-blues type song, "Kinshasa Mboka Ya MKambo" (Kinshasa, Town of Problems) in which he spoke directly to the receptive studio audience about his love for and fidelity to Kinshasa, the town of many problems, a town he would always love even though he was accused of deserting it for Europe, where people suspected he made his wealth by running drugs. It was the spectacular entry of a supremely confident star returning to his own people. He had the audience in his grasp as he descended the staircase, speaking out his feelings in a slow and soulful way before calling for the blue Gibson guitar and making that do the talking. Once esconced in the wrap-around sound of the complete TP OK Jazz, Franco played a stunner, lest the people of Kinshasa had forgotten whose town it was."
24. My single favorite moment in my favorite live recording of all time.
Sam Cooke – Live At The Harlem Square Club, 1963 – Bring It On Home To Me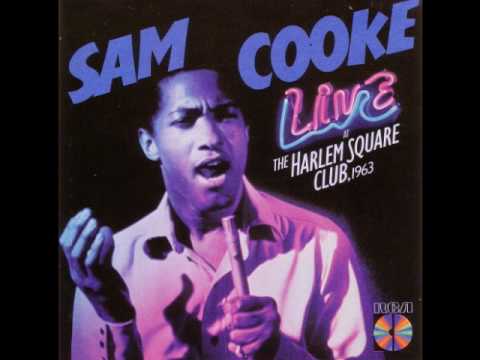 As I mentioned on FB: Had you come visit my old apt on Ave A in the year 1999 between the hours of 2 and 6 AM, I definitely would've blown your mind with this. 100%.
25. This highlight from the very good album Brothers:
The Black Keys – Too Afraid to love you
Audio clip: Adobe Flash Player (version 9 or above) is required to play this audio clip. Download the latest version here. You also need to have JavaScript enabled in your browser.

DOWNLOAD
right-click + save link as [mac] / save target as [windows]
26. A long dreamed of collaboration that is probably 15 years too late, but good nonetheless:
Common + Nas – Ghetto Dreams
Common – Ghetto Dreams feat NAS by Nasir Jones
27. An interesting and frustrating dialog between Julian Assange and Slavoj Zizek:
Democracy Now Special: Conversation w/ Assange & Zizek

28. This!
Cheeky monkey! Macaque borrows photographer's camera to take hilarious self-portraits

29. Another article about the corrosive effect of business school thinking on western society:
Driven off the Road by M.B.A.s
By Rana Foroohar
Choice Quote:
Despite all the post-financial-crisis soul searching within the business community about the value of an MBA, schools are still churning them out. There are, and will be, a lot more bean counters than engineers in this country. But the same may soon be true in China, where the state plans to open 40 new graduate schools of business in the next few years. As Lutz puts it, "That's the best news I've heard in years."
30. My favorite song sophomore year of high school. My friend Damon reminded me of it:
The Beatnuts – Do you believe?

To be continued…
BROWSE / IN

everything is everything jam on it