DJs it's all up to you.
A while ago, I made a big post about nerd music where I tried to break down the various subsets of the category. It's become an ongoing project and I always try to keep an eye out for new examples, and so I was suitably pumped earlier today when my friend Josh sent me a link to this video…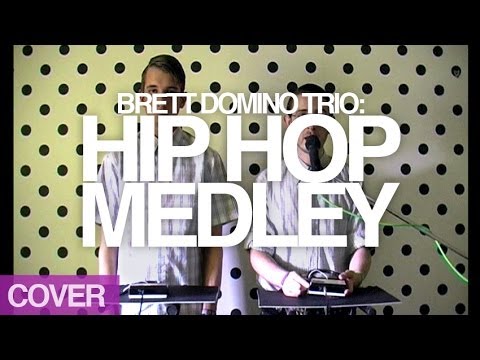 It's by 2/3 of the Brett Domino Trio, a group music lovers out of Leeds. I can't get enough of this clip. Check out more of their stuff on Brett Domino's youtube channel, including an epic MJ tribute performed on the keytar.
Thanks Josh!
BROWSE / IN

everything is everything jam on it very friend