I was one of youtube's most fervent supporters when it first popped up. I spent HOURS on that site just looking up random stuff, watching concert videos and conspiracy documentaries, I even used to leave COMMENTS. Lord, those were more innocent times. This was four or five years ago, back before the big media companies stripped youtube of all its copyrighted material and, more importantly, before the vacuum created by that removal was filled with terabyte upon terabyte of dumb shit. And, truth be told, I kind of turned my back on youtube, especially after the comments became so inhumane and predictable.
But every so often I am reminded of youtube's inner beauty. With a couple of inspired 'related video' clicks I am reminded that, if you strip away the layers of flab and matted body hair, bronzer and tribal tattoos, there remains an entertainment Adonis crying to get out. There are still hours of amazing things to watch on youtube and if you show some effort your patience will be rewarded.
So all that is just prelude to this clip, which I discovered today in a random web 2.0 fashion. It was written and performed by Mr. Harvey Sid Fisher and manages to celebrate the virtues of every single person who has ever lived.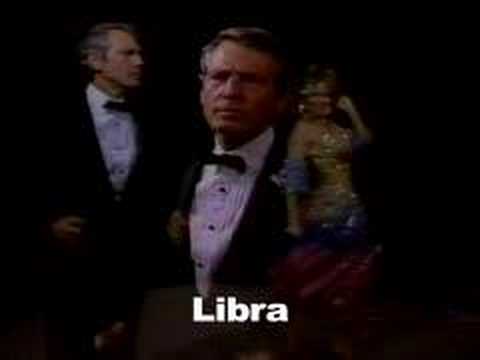 Yes.
What I love about this clip, besides Mr. Fisher's Freudian insights into all 12 zodiac personalities, is the fact that as a performer he's like a Frankenstein created from parts of two of my personal favorites:
Leonard Cohen

and Leonard Nimoy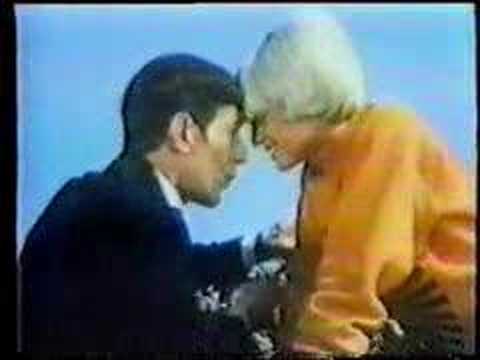 Anyway, there's plenty more quality on Sid's youtube channel. Then check out the man's website.
And that whole zodiac clip got me feeling so good that I want to put up another song, sort of the hip hop equivalent, 100% classic…
Grand Master Flash & The Furious Five – Freedom
Audio clip: Adobe Flash Player (version 9 or above) is required to play this audio clip. Download the latest version here. You also need to have JavaScript enabled in your browser.

DOWNLOAD
right-click + save link as (mac) / save target as (windows)
BROWSE / IN

everything is everything jam on it