It didn't receive widespread coverage, but on the same day that Barack Obama was elected president a referendum was held – and eventually passed – that stipulates that all daytime television programs throughout the continental US must include at least one segment in which a suburban white woman jokes awkwardly with a black man in sunglasses. Below is a recent example.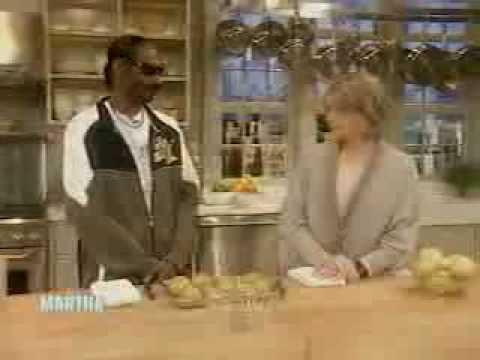 Martha Stewart & Snoop Dogg prepare Cognac Mashed Potatoes.
Part 2 here.
No one said it would be pretty.
BROWSE / IN

everything is everything