Sorry for the long, unexplained pause.
I've extended my stay in Beijing for a few weeks to write some stories and make a little money. Right now, I'm researching the art scene here for Art Review, a London-based contemporary art and style magazine. I'm learning a lot, and I'll post up some of the interviews in the coming days…
In the mean time, check out my current favorite piece of youtube flavor, a little documentary by Nate Harrison on the "Amen break" – a drum pattern taken from "Amen brother" by the Winstons that is arguably the most influential sample of all time. Of special interest to all the UK hardcore and jungle heads.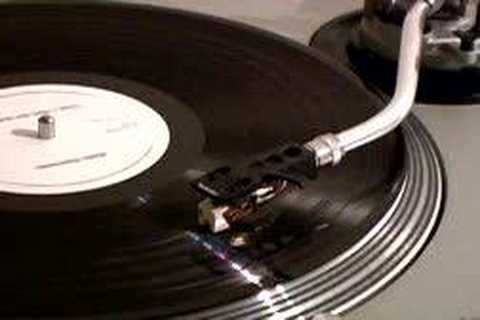 BROWSE / IN

everything is everything